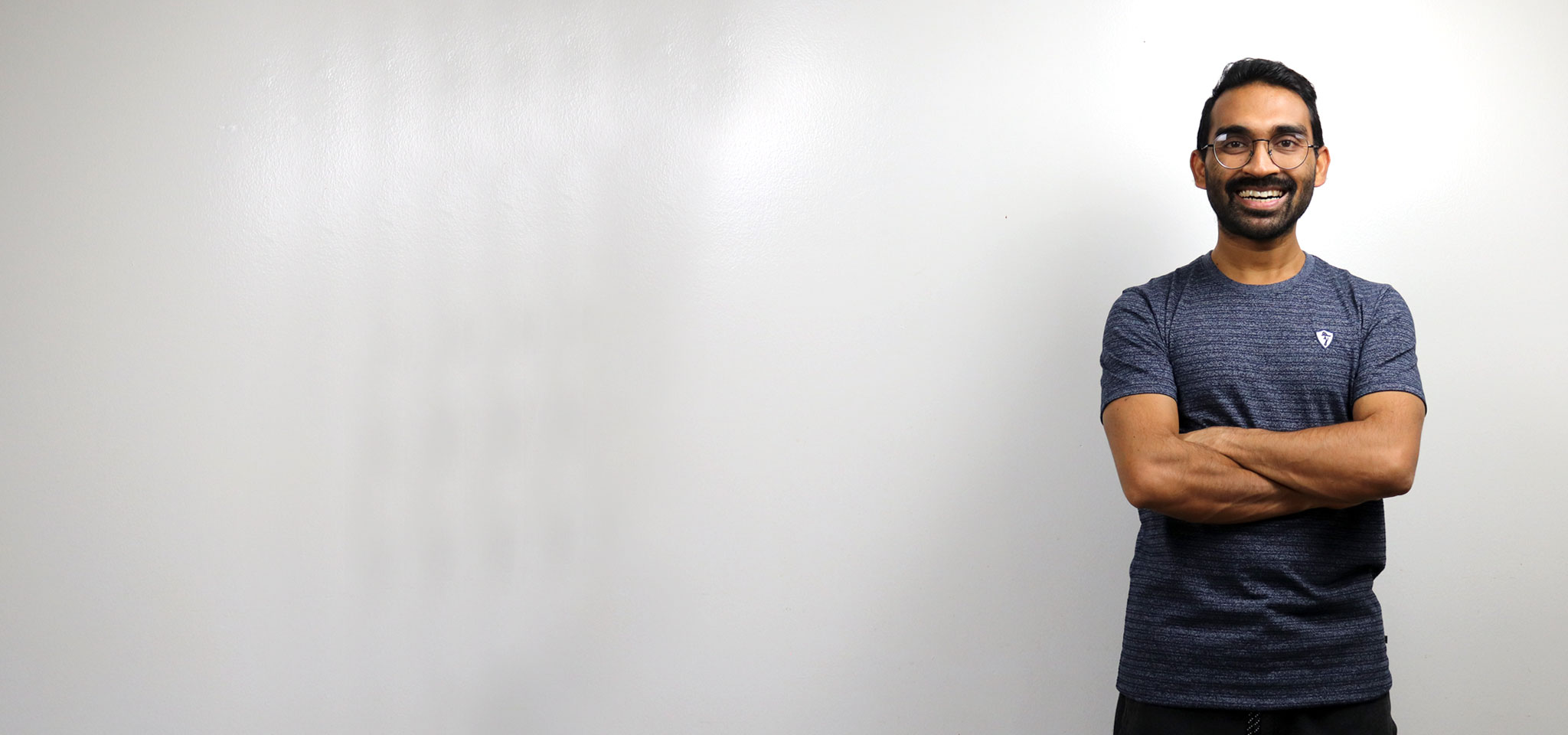 Hi! I'm Shuvangkar Das, full-time Researcher and hobbyist YouTuber and Blogger
---
What to Know More?
🎓 I am doing my PhD at Clarkson University, NY and working as a RA at SPSC Lab.
🎥 In weekend, I love to cook, write blog and make YouTube video.
📚 I love to read books daily and spend time with family and friends.
💌 I write productivity tips and my thoughts to improve life and carrier in My Newsletter.Sign up to get tips every week.
---
What I'm Doing Now?